---
We are delighted to announce the exciting news that this issue's "Philanthropist Spotlight" on Women's Guild of Cedars Sinai was selected and published in MAG- one of the most sought after high society magazines on the international front.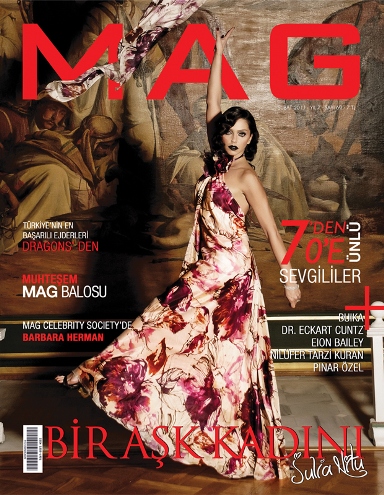 As Seen on T.V.
Beril Akcay, host of VIZYON TURK - An International Television Show showcasing the Worlds Successful Businesses sat with CS' own Editor-in-Chief, Mimi Makabi to discuss CS' rich history and to celebrate our highly anticipated, "40 YEARS...THEN, NOW, NEXT" Issue.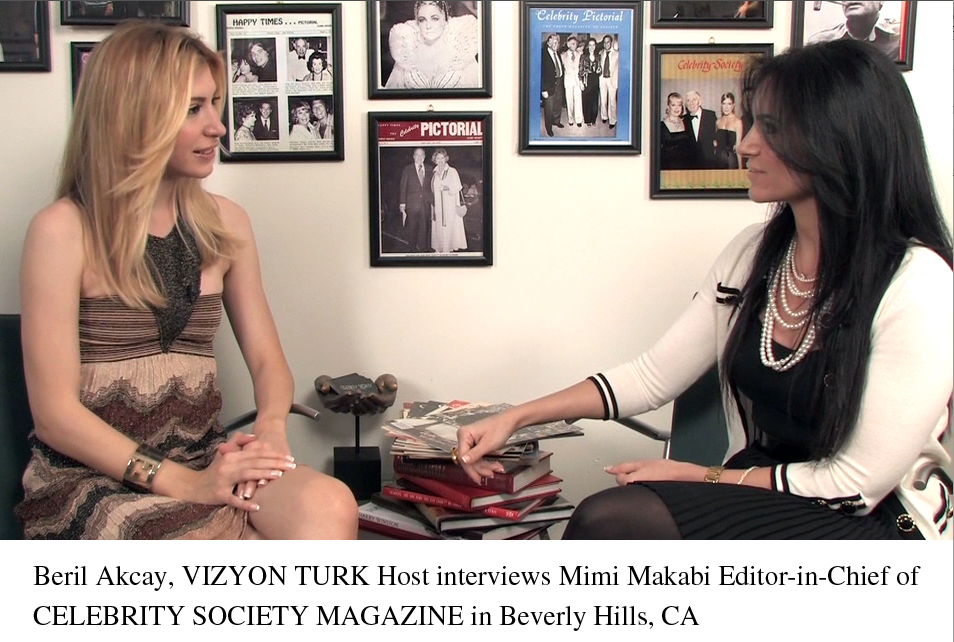 CHECK OUT THE EXCLUSIVE INTERVIEW ON YOUTUBE!